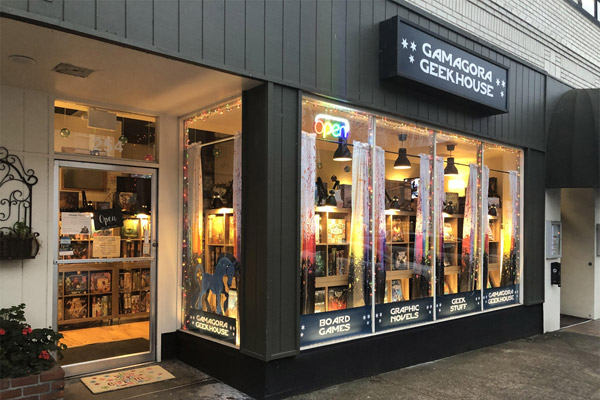 Address
108 SW 3rd Street
Corvallis, Oregon 97333
Hours
Sunday - Tuesday
Noon to 6PM
Wednesday - Saturday
Noon to 9PM
Phone Number
541-286-8616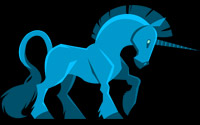 Gamagora Geekhouse is an amazing geek store. We sell board games, graphic novels, role playing games, dice, posters and magnets. Whether you are a part of the cult of the new, just dabbling in the hobby, or finally moving to the deep end, we're here for you.
The Lounge portion (in the back) is a private Members only Lounge. For more information about the Lounge please visit the store.
Registration
If you would like to access the online retail store Register Now!
Address
108 SW 3rd Street
Corvallis, Oregon 97333

Hours
Sunday-Tuesday: Noon-6PM
Wednesday-Saturday: Noon-9PM