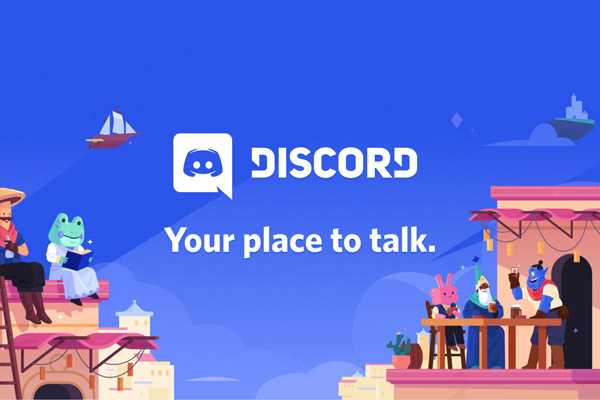 Address
Corvallis, Oregon
Hours
Online Access Only
(Waiting on COVID)
Phone Number
541-286-8616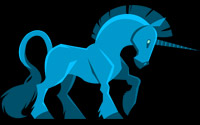 While the website is the best place to get all of the updates on what's happening in the Geek Lounge, we wanted some mode of communicating with everyone and allowing Members to stay in contact with other Members in a more direct way. Discord is a perfect way to do that. 
Discord is a completely free program that allows groups to chat via text and voice calls. It is available on desktop and smartphones, so you can access it anywhere.
All Members are welcome and encouraged to join the main Geek Lounge Server. The #general Text Channel is for everyone to chat, share geeky stuff and we will share updates, Geek Lounge news, tournaments, and fun stuff I haven't figured out yet. The Lobby is a Voice Channel where you can jump on and talk to anyone else who might be there. There are three other Voice Channels called Open Tables. Feel free to set up a game, either at the physical Geekhouse or virtually, with another Member in the #general Text Channel. If you are playing virtually, you can use one of the Open Table Voice Channels to talk during your game.
When you sign up for an event we will automatically add you to that event's Text Channel. There we can give you updates on dates, times, scores and standings. You can coordinate with others, brag and trash talk. That's the most important part. If the game is virtual, we will use a Voice Channel when we actually play.
You should have been sent an invitation to join the Discord Server when you got your sign-in info, but the invite will expire. So if you lost the invite or it expired, shoot us a text message at 541-286-8616 and we will get you the updated invite link. The invites are limited to one use, so don't share it. If a friend or family member needs a link, they need to message us and get a link specifically for them.
Click HERE to download the Discord app.
NOTE: The Channels are labeled as NSFW. This does not mean these are bad channels. We still have the same expectations for keeping conversations respectful that we had at the Geek Lounge … it's just that the text channels will not allow swearing if it isn't marked as NSFW. And it wouldn't be a Geek Lounge channel if there was no swearing allowed.