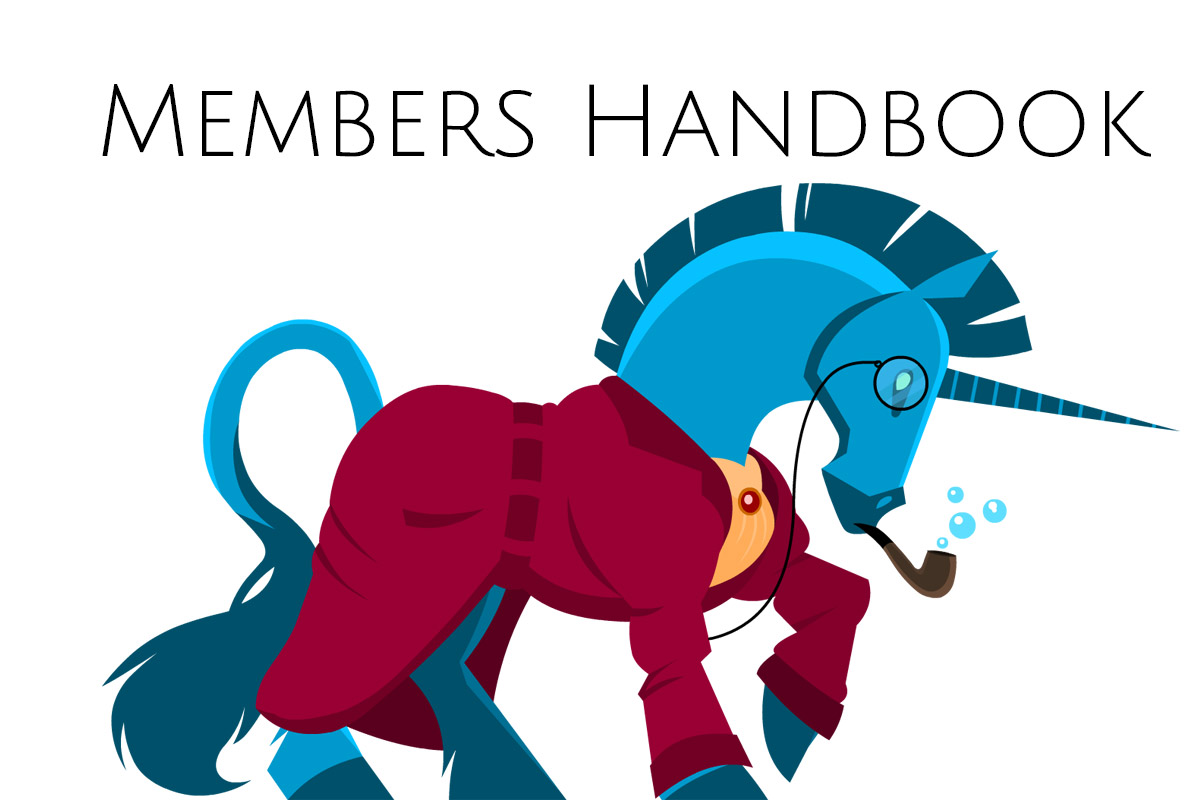 Address
108 SW 3rd Street
Corvallis, Oregon 97333
Hours
Tuesday-Saturday
11AM to 7PM
Sunday
Noon to 6PM
Monday
Closed
Phone Number
541-286-8616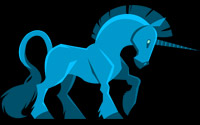 Welcome to the Gamagora Geekhouse Members Handbook, your guide to geeking at the Geek Lounge.
First let's cover some of the basics.
PARKING
Parking for the Geek Lounge is lovely downtown street parking, found on 3rd, 4th, Monroe and Madison. Reminder: downtown is 3 hour parking until 5pm Monday-Saturday. The city will ticket you if you're parked longer than 3 hours, especially on busy Saturdays. There are 10 hour metered parking spots on 4th between Jackson and Monroe for long Saturday gaming if you don't want to move your vehicle. We are only two blocks away from the downtown Bus Transit Center and there are bike racks right outside our front doors.
LOUNGE HOURS
Lounge hours differ from retail hours. Tuesday thru Sunday the lounge remains open even after retail closes. There is a requirement if you want to take advantage of these extended hours; you must be in the lounge BEFORE Retail closes. No new entries to the lounge can be made after retail closes.
With that in mind, here are the current retail (& lounge) hours:
Tuesday thru Saturday                  11am to 7pm (11pm)
Sunday                                              Noon to 6pm (11pm)
Monday                                             CLOSED
These hours may vary on holidays or special occasions, but we'll let you know in the #news-updates channel in Discord when that happens.
COMMUNICATION
Speaking of Discord, the Gamagora Discord Server is THE hub for all lounge related communications. If you have questions, suggestions or just want to say hi, message us anytime on Discord. Geek conversations are always welcome. Socializing is why we opened the Geekhouse.
Our Discord id's are:
The Geekhouse @Gamagora#5827
Brittni @brittlipy#6183
David @wunoke#4507
You can also call, text, whatsapp, email or use the contact form on the website.
Phone/Text/WhatsApp: 541-286-8616
Email: geeks@gamagorageekhouse.com
Website: https://gamagorageekhouse.com/about/
ENTERING THE LOUNGE
Checking into the lounge is super simple. Just come to the counter, tell us your name, and let us know that you would like to hang out. We'll change your status at the check-in console and let you know which tables are available. If you're there for an event, we'll show you where your table is. That's it. You don't pay anything until you check-out.
ATMOSPHERE
It's the responsibility of all of us to make sure the Geekhouse is a warm, welcoming and comfortable place to hang out. Be kind and respectful. Laughing, yelling and even swearing can all be done in fun and kept respectful. The lounge is a 21 and older hang out so adult themes are allowed, but again, keep it respectful. Crude, sexually explicit, racist, homophobic conversations, or any general bigotry will not be tolerated. These rules also apply to conversations on the Gamagora Discord.
Because the lounge is an enclosed space with limited air flow, and because we want everyone to have a great experience, strong smells are not allowed. This includes body odor, smoke (all types), excessive perfume, or extensive flatulence. If we notice a strong smell, we may message you the next day to let you know. If the smell is too strong we may have to immediately address the issue. This is a super awkward conversation to have for everyone involved, so bathe, change your clothes and/or air out before coming in.
FOOD & DRINKS
Snacks and drinks go hand in hand with hanging out and playing games. All our snacks are self serve. Grab what you want and let us know what you had when you check out at the end of the evening. Alternatively, scanning the QR code on the drinks menu display will take you to the SNACKS page. You can add items to your cart on our website and close out your tab through our online store, or just keep track and have us add it to your tab before you leave. Alcoholic beverages and coffee can be ordered at the bar and will be added to your tab. Remember, even if you purchase your snacks on our website you'll still need to check out before you leave to pay for your visit fee and any alcoholic drinks. There is a tea bar at the back of the Lounge. Feel free to use the electric kettle to make your tea the way you prefer. Just make sure to dump the water and leave the top off the kettle when you are finished.
While no outside food or drink is allowed, you are welcome to pause your game, leave to grab a bite and then come back to finish your gaming adventure. Just let us know approximately when you'll be back.
CHECKING-OUT
Before you check out for the evening make sure your table is ready for the next group of geeks. This means putting your game back in the box in roughly the same way you found it, putting it back on the shelf in alphabetical order in the section you got it from, throwing away all your garbage, and depositing your glasses, bottles, etc. in the tubs next to the garbage. If you got really crazy and a table needs a wipe down, let us know and we'll take care of it. If while playing or putting a game away a sleeve or bag needs replaced, let us know. We have plenty of extras.
With that all done, come to the front counter and let us know that you are done for the day. We'll add your snack tab to your visit-fee and check you out.
Remember, if you plan on coming back later in the day you don't need to close out your tab. Just let us know that you'll be back, and we'll keep your tab open.
EMERGENCIES
In case of a fire, alert us and then get to safety. There are fire extinguishers located throughout the Geekhouse and if you can put the fire out, please do, but it is not your responsibility. You just need to make sure you and as many people as possible get to safety.
If as a collective we need to exit the building, say for a fire, earthquake, alien invasion, don't just get in your car and leave. Please meet up across the street in the 3rd Street parking lot. That way we can make sure everyone got out safely.
If there is a medical emergency, first let us know so we can contact the appropriate emergency response teams. Yelling across the Geekhouse is adequate to alert us, plus, we have a number of medical professionals who frequent the Geekhouse who may be able to help.
For less than emergency injuries or ailments, we do have a first aid kit. Again, just let us know. Paper cuts are a serious injury and will be treated with a unicorn bandage. If you are sick, don't come in to the Geekhouse. This includes, but is not limited to: COVID, flu, colds, zombie infections or werewolf bites.
ACCESS
The geek lounge is for members only. If you know someone who would like to be a part of this community, send them in and we'll tell them all about the community and how the Membership Application process works.
As long as your Membership is active, you will have access to the Lounge and Discord. To keep your Membership active just make sure you are visiting at least once every six months. If you haven't visited in a while we will shoot you a message to remind you to come in before the end of the month to keep your Membership active.
OVERVIEW
The Gamagora Geekhouse Lounge is a social club for board gamers. Our goal has always been to create an amazing community of geeks and you guys are the heart of this community. The Geekhouse just provides the space, activities and communication avenues to build and strengthen our relationships. Go forth, be awesome, and most importantly, have fun!