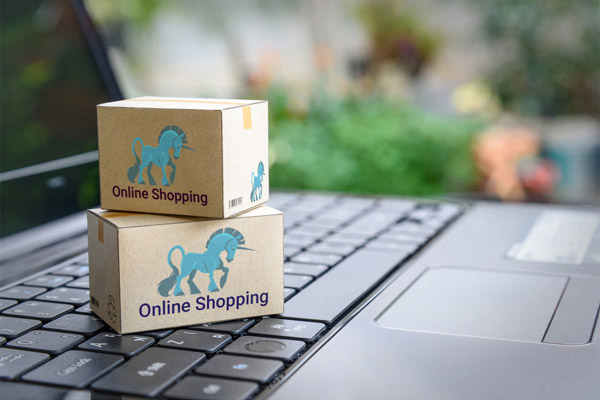 Address
Temporarily Closed
Hours
Temporarily Closed
Phone Number
541-286-8616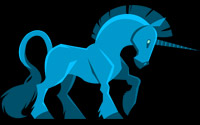 Geeky stuff delivered? Yup! Our online store has all of the great geeky stuff you can get at our physical store, but you can have it delievered to your door. And you don't have to wear pants when you shop. Bonus!
Delivery Fee
There is a flat $5 fee for each order, however delivery is free for orders of $100 or more.
Delivery Area
Local Delivery (Corvallis, Philomath, Albany, Lebanon): We deliver local daily, Monday through Saturday, next day, or same day if you place your order before 10am.
Local Extended Delivery-North (Salem, Keizer, Monmouth, Independence, Dallas, Jefferson, Turner): We head North for deliveries on Tuesdays and Thursdays for all orders submitted before 10am that day.
Local Extended Delivery-South (Eugene, Springfield, Coburg, Halsey, Monroe, Harrisburg, Junction City): We head South for deliveries on Wednesdays and Fridays for all orders submitted before 10am that day.
Contactless Delivery
While we do all of our deliveries with masks and a ton of hand sanitizer, we will leave your treasures at your door and text you once we are back in our delivery vehicle so everyone can keep their germs in their own bubble.
Store Credit
If you have Gamagora store credit or a physical gift certificate and want to use it in the online store, please contact us before making your purchase. We can make it happen.
Returns
We are not currently accepting returns, you know with the whole pandemic thing happening, however we will accept returns of unopened products with a receipt once we reopen in the Spring. So you'll just have to hang on to them. If there is a defect in your product, like missing pieces, let us know.