Mytho Coins (Virtual) – $5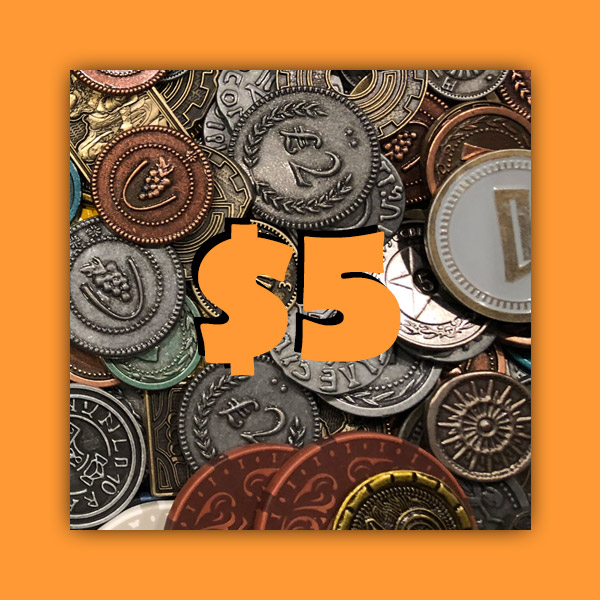 Description
Have a Geek in your life? Like them enough to get them a gift? Have no idea what they have on their shelf of shame?

Get them some Mytho Coins! They work just like store credit and can be used on anything sold on the Gamagora Online Store.

You can purchase Mytho Coins for family, friends, co-workers, yourself ... anyone in the Gamagora Community.

IMPORTANT: Mytho Coins are a virtual currency, you are not purchasing physical coins. So, to make sure the Mytho Coins get on the correct account, please note who's getting them in the Order Notes section during Checkout. This gift is anonymous, so if you want to take credit for it, let them know it was you!