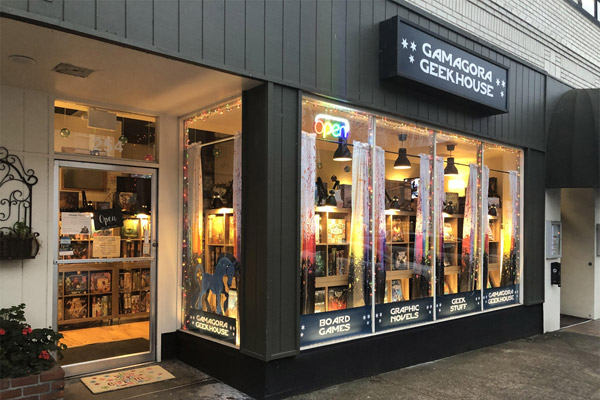 Address
108 SW 3rd Street
Corvallis, Oregon 97333
Hours
Sunday - Tuesday
Noon to 6PM
Wednesday - Saturday
Noon to 9PM
Phone Number
541-286-8616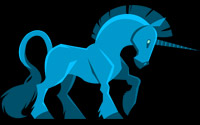 Like the rest of the Gamagora Retail store, the used section is a curated selection of used board games, graphic novels, and role playing games. The used items are from the Geek Lounge Libraries, as well as from customer libraries, like yours. If you are interested in slimming down your collection, we can sell your items and give you store credit once they sell.
So, how does it work?
1. Fill out the form below with a maxiumum of 3 items. Items should be complete, with no missing parts, and in good condition. Please include any notes like if the game is sleeved, if the graphic novel trades should be sold as a group, if it's a Kickstarter Exclusive, if there are any expansions, etc.
2. Price each item. Choose an option from the drop down menu. That will note how much your profit will be, and how much the item will be sold for.
3. Submit the form and wait. DO NOT BRING ANY ITEMS TO THE GEEKHOUSE UNTIL YOU ARE INSTRUCTED TO.
4. We will go through the items and make sure there are no duplicates (we only want to have one copy of an item at a time), that prices are reasonable, and that we have enough room.
5. We will contact you via email with the list of items we would like to put in our used section.
6. Bring in your items!
7. We will confirm completness and quality. All items will be shrinkwrapped, marked as used, with any notes and the sale price and put them into the used section.
8. Once an item sells, we will text you and place the profit on your account to be used as store credit.
9. If an item doesn't sell after two months, we will contact you. You have two options, either lower the price (minimum of one level) or come and pick up your item. If another two months pass, you can lower it once more, but after the following two months you will need to pick up your item (it's just not going to sell at this time). So, for a maxiumum, we will keep your item for 6 months.
10. Rinse and repeat.