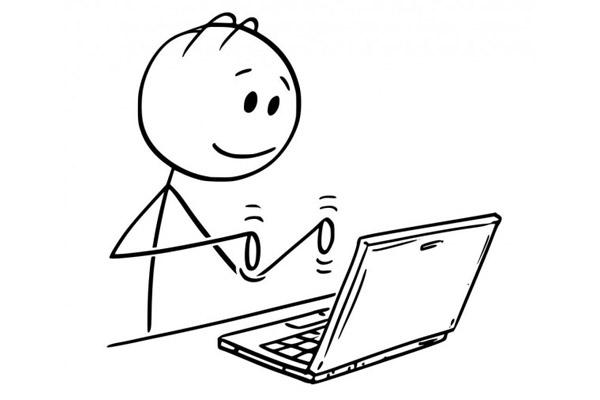 Address
108 SW 3rd Street
Corvallis, Oregon 97333
Hours
Wednesday thru Friday
Noon to 11PM
Saturday thru Sunday
Noon to 8PM
Closed Monday and Tuesday
Phone Number
541-286-8616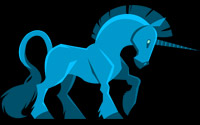 "Wait … I have to register to make a purchase or read blogs? Why?"
I know, I know, it's a little different. But we're a little different. We require registration for a couple reasons:
We need to make sure that you are in our delivery area. We don't use UPS, FedEx or the Post Office to get products to you. We personally deliver your loot so we can be sure that a random delivery driver hasn't Ace Ventura-ed it to your door.
We want to get to know you. Building relationships in our community is more important to us than making an anonymous sale to every person across the US.
If you are interested in technical legal documents, or you are suffering from insomnia, you can check out our Terms & Conditions and Privacy Policy.
If you are saying "yeah, yeah, let's do this!" then ON TEB!!